Professional locksmiths at your service 24 hours a day to solve problems with your locks.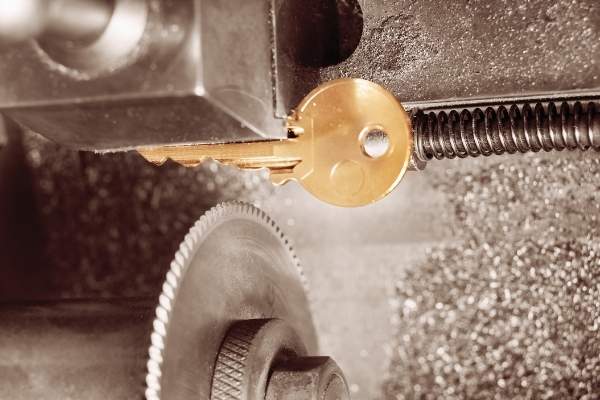 CLM (Locksmith Locksmith Marbella) is an established brand in the Marbella – Estepona area. In San Pedro de Alcántara, Marbella is located our shop specializing in key copying, duplication and repair of remote controls and supplying all the services you may need for your business or home related to locksmithing and security.
There have already been many customers who have decided to trust us, both in emergency matters, for which we are available 24 hours a day and 365 days a year, as well as in other projects, such as the installation of security doors and the revision of locks.
In our company we specialise in comprehensive and totally personalised customer service, so you can be sure that we will provide you with an excellent service. We are official distributors of leading brands in the sector and we have the most technologically advanced machinery that guarantees excellent results.
Our locksmith services range from Elviria in Marbella to Sabinillas in Manilva and Casares Costa.
Innovation, machinery and technology
What appears to be a simple procedure actually requires a high level of technical expertise and a significant investment in technology and machinery. Both the business premises and the service vans are equipped with state-of-the-art copying machines that ensure precision and exact balance for your lock. We use only top quality materials, steel and aluminium alloys to ensure that the copy of your key is reliable, secure and durable.
Socket spanners
Socket spanners
Ring spanner
Double bit spanners
Ring spanner
Kaba Keys
Ford spanners
Inneca keys
Cross-head spanners
Front spanners
Regatta spanners
Sidese keys
Arcu security keys
Transponder keys for cars and motorbikes
We also offer you our urgent locksmith services in: Riviera del Sol | Calahonda | Cabo Pino | Elviria | El Rosario | Los Monteros | Torre Real | Marbella Centro | Nueva Andalucía | Nueva Andalucía | Puerto Banús | San Pedro Alcántara | Guadalmina | Isdabe | El Paraíso | Benahavis | Cancelada | Costalita | Selwo | Estepona | Puerto Romano | Estepona Golf | Costa Galera | Casares Costa | Sabinillas |
ACCREDITED LOCKSMITHS
UCES is the only federation of professional associations of security locksmiths at national level. It was set up in 2009 under the initiative of the main associations in the sector: Asmace, Cerracor, Grupo Cerrajero and Grupo Vicuña.
UCES was created with the commitment to contribute to increasing public awareness in terms of security and with the ultimate desire to move towards the regulation of the locksmith security sector throughout the State, something that is essential to ensure the exercise of the profession with guaranteed quality and safety for society. Locksmiths who work for a company approved by UCES have the guarantee that they are registered with the Ministry of the Interior and that they have no criminal record. They have civil liability insurance to avoid inconveniences. Our technicians are constantly attending courses that guarantee their professionalism. The client can check their identity by means of their ID card and badge. You can also check their accreditation on this website www.uces.es.(+34) 658 06 81 06Nuestra Sra. de Gracia Nº 28 · CP: 29602 · Marbella · España info@cerrajerolocksmith.com
Call us so that we can assist you as quickly and professionally as possible. We have an active, efficient and
We can highlight our express locksmith services of: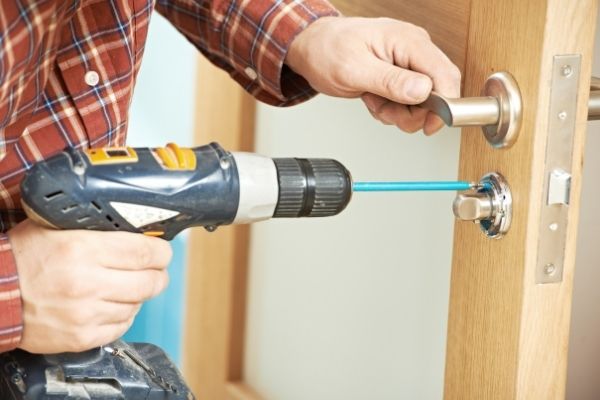 Door openings in Estepona and lock changes in Estepona.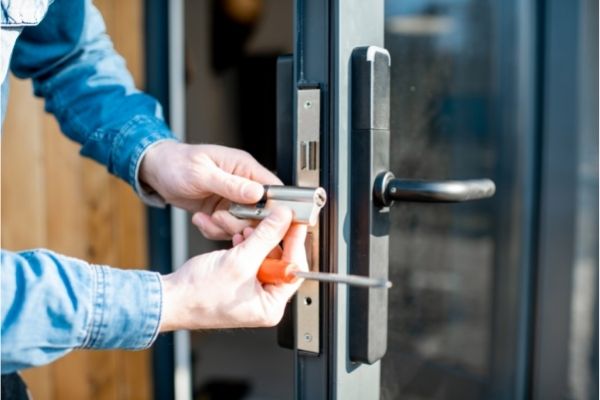 Opening of doors in San Pedro Alcántara and change of locks in San Pedro Alcántara.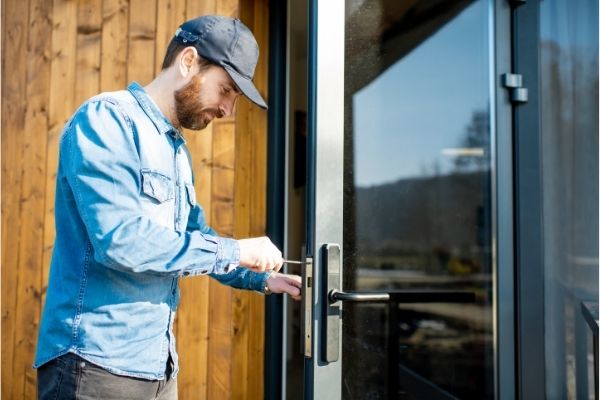 Door opening in Nueva Andalucia and lock change in Nueva Andalucia.
Other LockSmith 24hs Services
Check all our locksmith services in the Marbella, Estepona and San Pedro de Alcántara area and do not hesitate to contact us with any questions you may have.