Professional locksmiths at your service 24 hours a day to attend to your lock problems.
CHANGE OF LOCKS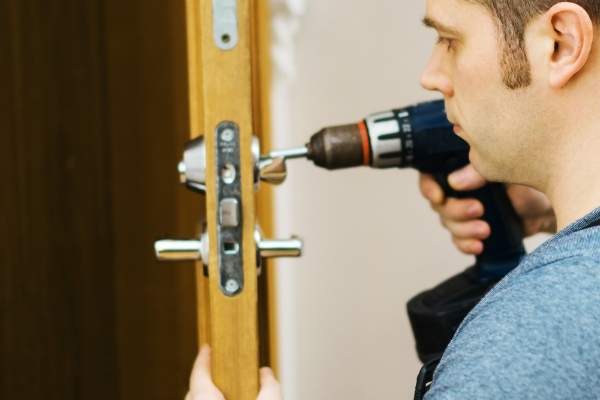 On permanent alert and waiting for incidents, we offer our customers
Our locksmith service offers changes of all types of locks, and knowing very well the market of the Costa del Sol we have vans equipped with the most used lock models in the area, we can also show you all the updates of the different types of locks to be able in all cases, to offer a reliable and modern lock that will guarantee our security for both your home and your business.
Change of cylinders: low range, medium range, high range. Locks for armoured doors, mortise locks, mortise locks, 3 x 5 point mortise locks and various other models.
Specialists in lock opening
Today's cylinders are updated with various systems such as the insertion of more combination pins or the pre snap cut which is a programmed breakage system so that when an attempt is made to force the cylinder, it breaks in a specific place and thus remains protected by the piece of cylinder that remains in the lock, the anti break system or anti breakage this system tries to protect the cylinder by means of a steel bar in the weakest part of the cylinder, anti bumping system which has one or more special pins to prevent this method of opening as well as the anti pick which is also a modification in the pins that limit the movement of these when we manipulate the cylinders with picks, then we also have the anti drill protection, with pieces of hard metal that manages to break the drill bits when we want to violate the locks with a drill. In LOCKSMITH MARBELLA we have a cylinder model in all sizes that meets all these methods of protection, the ABUS MX PRO, ask for information when changing your cylinder.
Door locks: CR, CISA, MOTURA, SECUREME, TECSESA, EZCURRA, ETC
Overlay locks: MOTURA, ISEO, MOIA, CR, POTENT, TOVER, CISA, AZBE, TESA, LINCE, EZCURRA, MCM, ETC.
1, 3, and 5 point locks: AZBE, TESA, EZCURRA, MCM, LINCE, CISA, ETC.
Call us so that we can assist you as quickly and professionally as possible. We have an active, efficient and
Tedee Electronic Lock
Intelligent opening mechanism and technology in award-winning design
Battery-powered mechanism mounted inside the door.
Charges only every 14 months, when used up to 8 times a day.
Locks and unlocks with a button or a click on the app.
Connects to tedee bridge for remote functions and integration with smart home systems.
Requires a dedicated cylinder or an adapter for your lock type.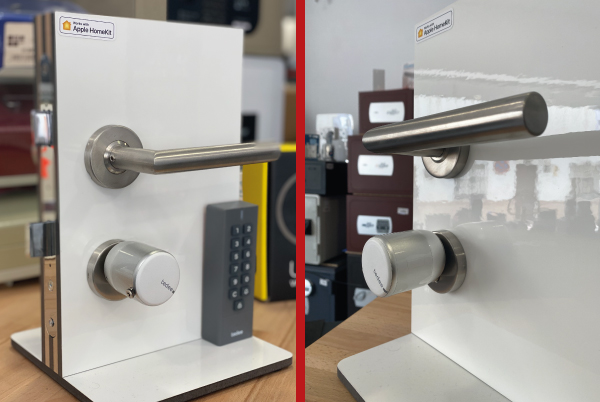 We can highlight our express locksmith services of: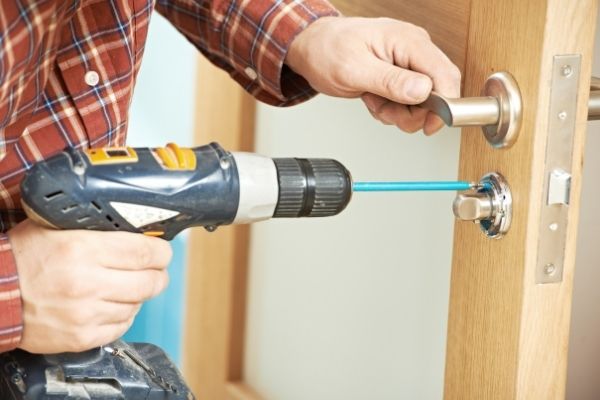 Door openings in Estepona and lock changes in Estepona.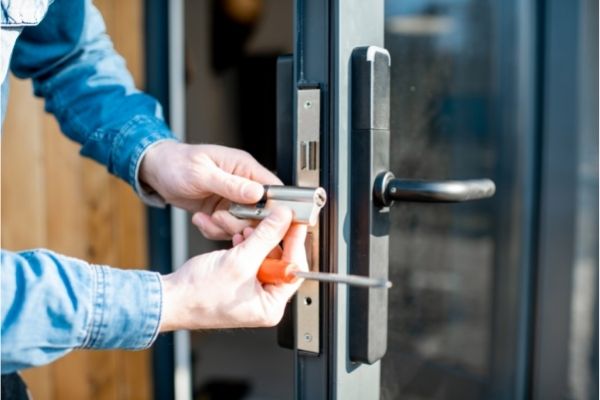 Opening of doors in San Pedro Alcántara and change of locks in San Pedro Alcántara.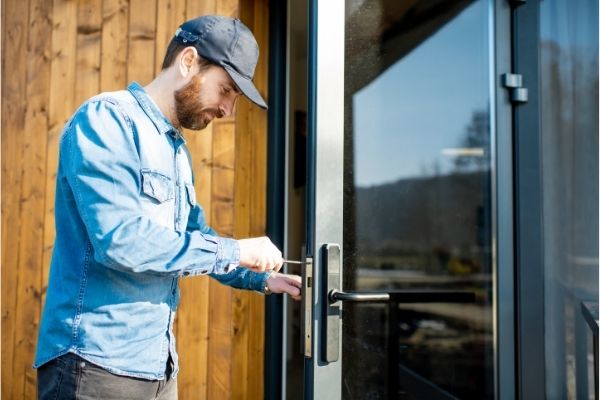 Door opening in Nueva Andalucia and lock change in Nueva Andalucia.
Other LockSmith 24hs Services
Check all our locksmith services in the Marbella, Estepona and San Pedro de Alcántara area and do not hesitate to contact us with any questions you may have.