Professional locksmiths at your service 24 hours a day to deal with problems with your locks.
REPAIR, SALE AND INSTALLATION OF SAFES
OUR CATALOGUES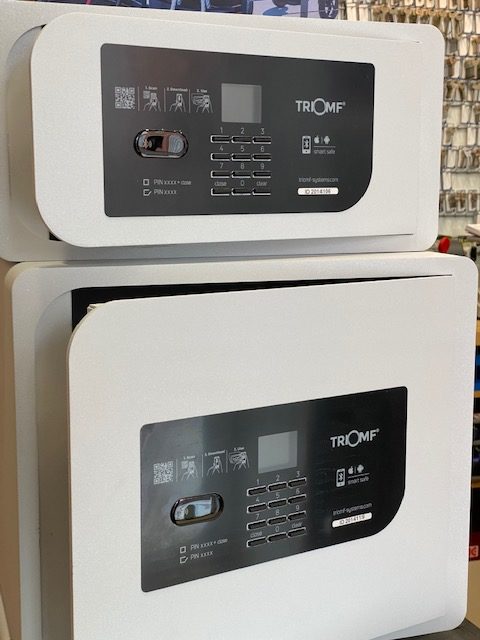 We remind you that in our shop in San Pedro Alcántara we have several models of safes for sale, which we also install. For individuals and businesses we also offer advice on safes and security in general, whether it is for camouflaged safes or built-in safes or the installation of doors in vaults, we can handle any high security container, both for sale and installation.
Different models and sizes, both for the home and for business premises and companies. We work with several lines such as BTV, Olle, TRIOMF, Cisa among others. Safes and gun safes with mechanical or electronic locking system, even equipped with the latest technologies that can even be managed with your Smartphone. Visit our shop and you will be able to see some of the models on display and also in our catalogue.
For safes repairs and safes opening, call us and our safes professional will come to where you need to evaluate your situation and give you an estimate without obligation.
We change the combination as well as the door key.
We repair the mechanical and electronic section of the door.
We have a wide variety and models for every need.
Flush mounted safes, surface mounted safes, electronic combination safes.
We install safes of any type.
OUR BRANDS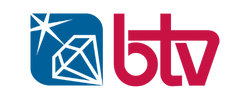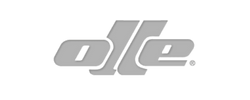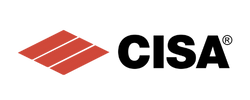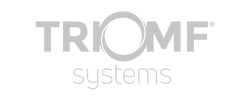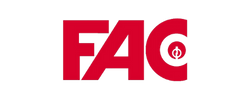 Call us so that we can assist you as quickly and professionally as possible. We have an active, efficient and safe service to solve your problem 24 hours a day.
We can highlight our express locksmith services of: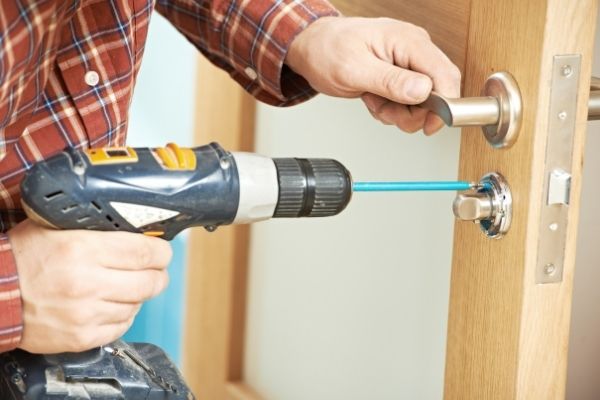 Door openings in Estepona and lock changes in Estepona.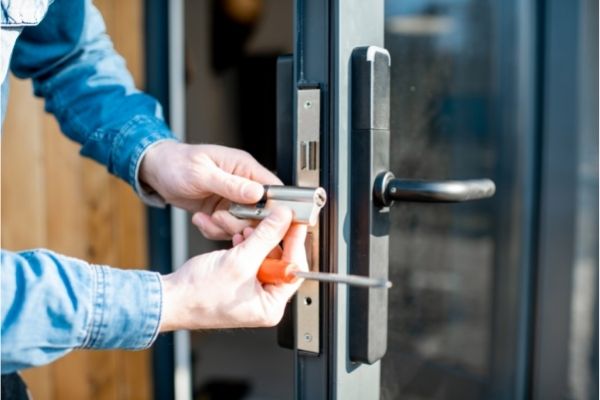 Opening of doors in San Pedro Alcántara and change of locks in San Pedro Alcántara.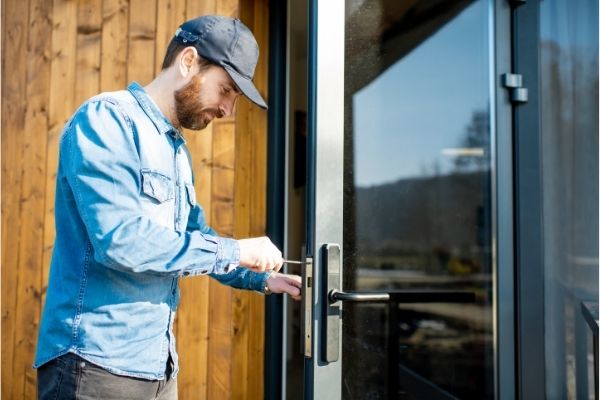 Door opening in Nueva Andalucia and lock change in Nueva Andalucia.