Professional locksmiths at your service 24 hours a day to attend to your lock problems.
COPIES OF KEYS AND REMOTE CONTROLS
We make all types of key copies in Marbella on the spot in the shop and we copy a large number of fixed code or rolling code remote controls, both in the shop and at home. The latter facilitates the process of registering your remote control in the receiver.
We have a market leading brand of generic remote controls. We also stock uncopyable remote control systems, for communities that want to restrict access or copy them to users and thus prevent intrusion in the parking area.
Come to our office in Calle Jaén nº6 in San Pedro Alcántara to make all the copies of keys and remote controls you need on the spot.
We copy:
Secret Key. (normal)
Double Secret Key.
Security Key.
Security Key with Card (certificate of ownership).
Tubular Key.
Key Caps.
Car keys.
Safe keys.
Fixed code remote controls.
Call us so that we can assist you as quickly and professionally as possible. We have an active, efficient and
We can highlight our express locksmith services of: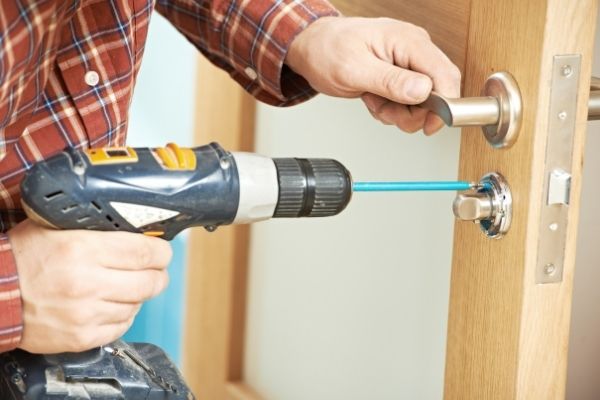 Door openings in Estepona and lock changes in Estepona.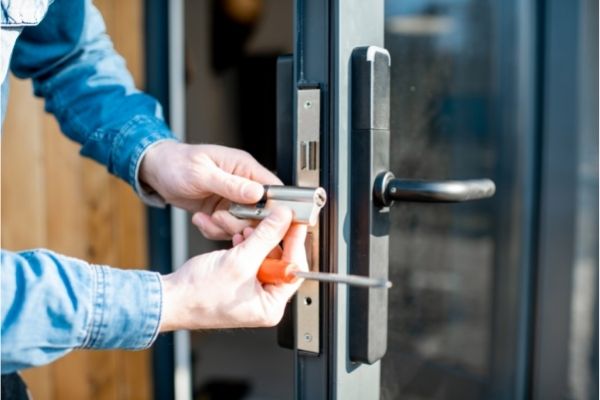 Opening of doors in San Pedro Alcántara and change of locks in San Pedro Alcántara.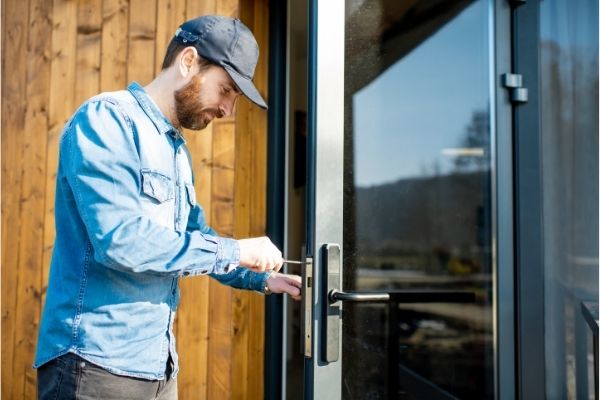 Door opening in Nueva Andalucia and lock change in Nueva Andalucia.
Other LockSmith 24hs Services
Check all our locksmith services in the Marbella, Estepona and San Pedro de Alcántara area and do not hesitate to contact us with any questions you may have.