LOCKSMITHS SERVICES MARBELLA 24 HOURS
Locksmith Service in Marbella, Estepona, San Pedro de Alcántara, Estepona, San Pedro de Alcántara
LOCKSMITH SERVICES IN MARBELLA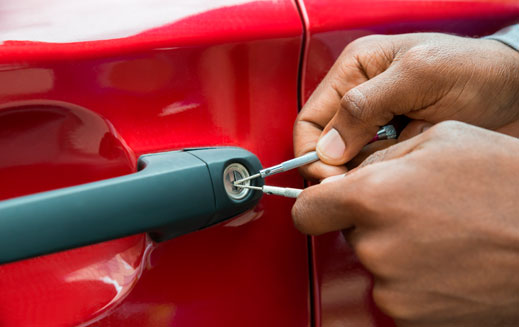 Cars, opening and copying of keys
We open all ranges of cars, their trunks and also travel chests, openings for cars of any brand and high-end cars.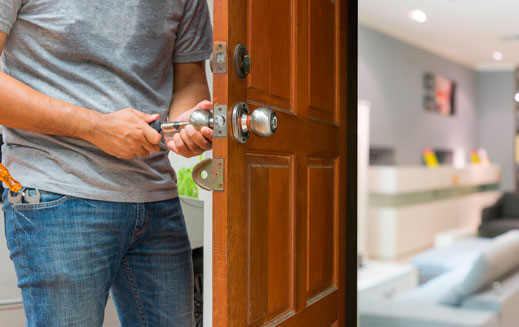 Houses, communities and commercial premises
At Locksmith Marbella we have a 24 hour service, 365 days a year. We solve all kinds of emergencies in locksmiths, in house door openings, commercial premises, communities …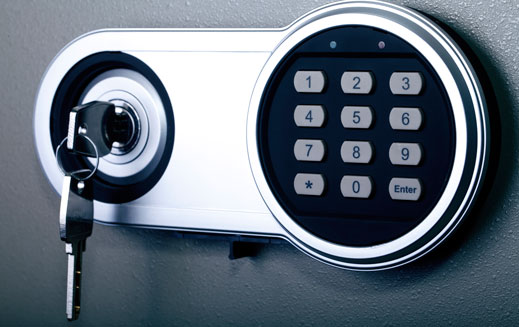 Safes, opening, repair and sale
We are specialist locksmiths, we take advantage of the tools and technology to be able to open practically any safe in Marbella, San Pedro, Estepona
In CLM Locksmith Marbella we have the Laser engraving service.
Ideal for customizing all kinds of small metal objects, stainless steel, aluminum, copper, gold, silver, aluminum color, some types of plastics.
Whether they are company key rings with your logo, for hotels with logo and room number. Gifts for customers such as USB with your logo, diaries, lighters, dog bones, identification badges.
Using laser marking equipment we can create bar codes, internal references of each company, QR codes, series of numbers or letters … Everything to maintain traceability or give a personalization to our product. They are made in a very fast way, in a matter of seconds we will have our printing done.
REQUEST YOUR LOCKSMITH BUDGETS IN MARBELLA

Approved and certified locksmiths

All our works are guaranteed

Payment by credit card, we accept VISA and Mastercard at home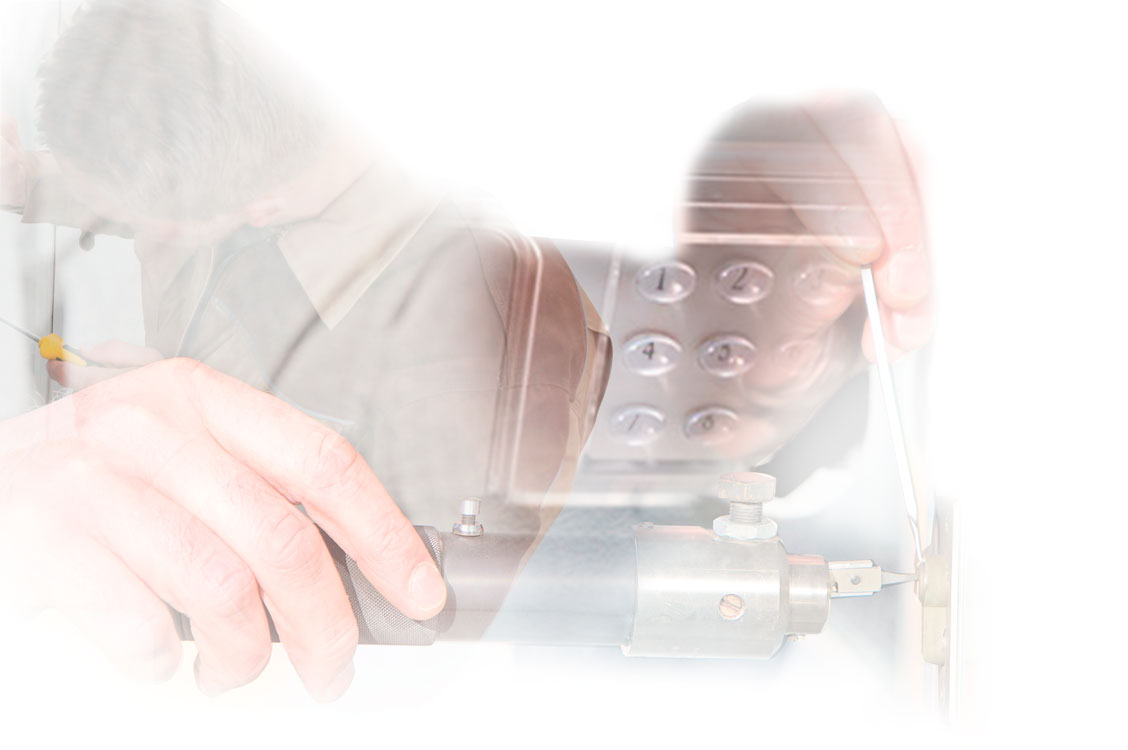 LOCKSMITHS IN MARBELLA, ESTEPONA, SAN PEDRO DE ALCÁNTARA AND SURROUNDINGS
We know what we do and that is why Locksmith Marbella 24 Hs. Has become a leading company in High Technology Locksmiths on the Costa del Sol since 2006.
We have specialized, professional and approved technicians. We have fully equipped mobile phones throughout the coast from: Riviera del sol, Calahonda, Cabo Pino, Elviria, El Rosario, Los Monteros, Torre Real, Marbella, Marbella center, Nueva Andalucía, Puerto Banús, San Pedro de Alcántara, Guadalmina, Isdabe, Benahavís, Atalaya, Cancelada, Costalita, Selwo, El Padrón, El Velerín, Estepona, Puerto Romano, Estepona Golf, Costa Galera, Casares Playa, Sabinillas.
Con el objetivo de ayudar a nuestros clientes y brindarles un asesoramiento adecuado a sus necesidades ofreciéndoles siempre un servicio de la mayor calidad.
The price list is available to our clients.
We are AssociateD
Steady construction requires solid and robust foundation as well as prosperous relations are built only on faith and mutual respect.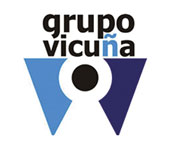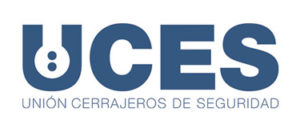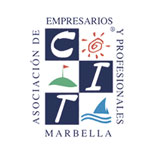 UCES is the only federation of professional security locksmith associations at the state level. It was established in 2009 under the initiative of the main associations in the sector: Asmace, Cerracor, Grupo Cerrajero and Grupo Vicuña.
UCES was born with the commitment to contribute to increasing public awareness on security matters and with the ultimate desire to move towards the regulation of the security locksmith sector throughout the State, something that is essential to guarantee the exercise of the profession with guarantee of quality and safety for society. Locksmiths who work for a company approved by UCES have the guarantee that they are registered with the Ministry of the Interior and that they have no criminal record. They have civil liability insurance to avoid inconveniences. Our technicians are permanently in courses that guarantee their professionalism. The customer can verify his identity through his card and his identification plate. In addition, you can check your accreditation on this same website www.uces.es