Professional locksmiths at your service 24 hours a day to solve problems with your locks.
LASER ENGRAVING
In CLM Locksmith Locksmith Marbella we have the Laser engraving service.
Ideal for customizing all kinds of small metal objects, stainless steel, aluminum, copper, gold, silver, aluminum color and some types of plastics. Whether they are company key rings with your logo, for hotels with logo and room number.
Gifts for customers, such as USB with your logo, diaries, lighters, dog bones, identification badges. Using laser marking equipment we can create barcodes, internal references of each company, QR codes, series of numbers or letters…
Everything to maintain a traceability or to give a personalization to our product. They are made in a very fast way, in a matter of seconds we will have our printing done.
What can you create with our laser engraving service? Everything you can imagine and more! Personalize cell phone cases, badges, coins, trophies and awards.
We only perform laser engravings on our own materials
ACCREDITED LOCKSMITHS
UCES is the only federation of professional associations of security locksmiths at national level. It was set up in 2009 under the initiative of the main associations in the sector: Asmace, Cerracor, Grupo Cerrajero and Grupo Vicuña.
UCES was created with the commitment to contribute to increasing public awareness in terms of security and with the ultimate desire to move towards the regulation of the locksmith security sector throughout the State, something that is essential to ensure the exercise of the profession with guaranteed quality and safety for society. Locksmiths who work for a company approved by UCES have the guarantee that they are registered with the Ministry of the Interior and that they have no criminal record. They have civil liability insurance to avoid inconveniences. Our technicians are constantly attending courses that guarantee their professionalism. The client can check their identity by means of their ID card and badge. You can also check their accreditation on this website www.uces.es.(+34) 658 06 81 06Nuestra Sra. de Gracia Nº 28 · CP: 29602 · Marbella · España info@cerrajerolocksmith.com
Call us so that we can assist you as quickly and professionally as possible. We have an active, efficient and
We can highlight our express locksmith services of: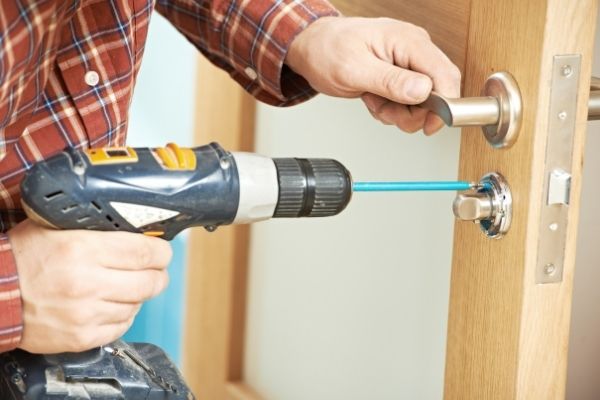 Door openings in Estepona and lock changes in Estepona.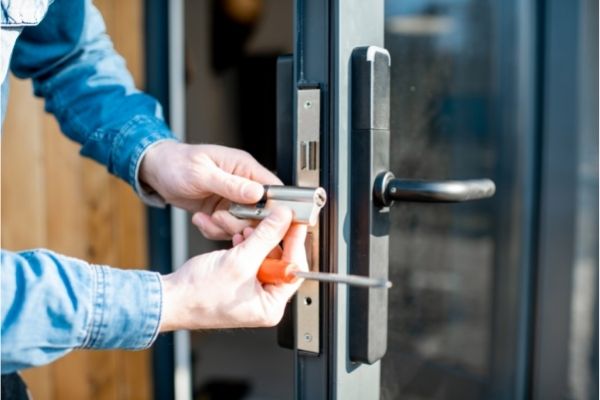 Opening of doors in San Pedro Alcántara and change of locks in San Pedro Alcántara.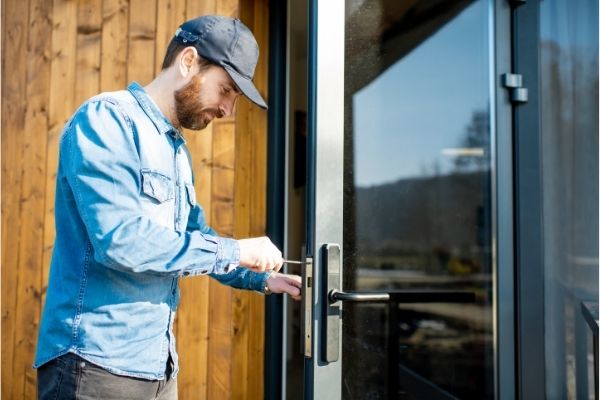 Door opening in Nueva Andalucia and lock change in Nueva Andalucia.
Other LockSmith 24hs Services
Check all our locksmith services in the Marbella, Estepona and San Pedro de Alcántara area and do not hesitate to contact us with any questions you may have.