Professional locksmiths at your service 24 hours a day to attend to your lock problems.
SAFE OPENINGS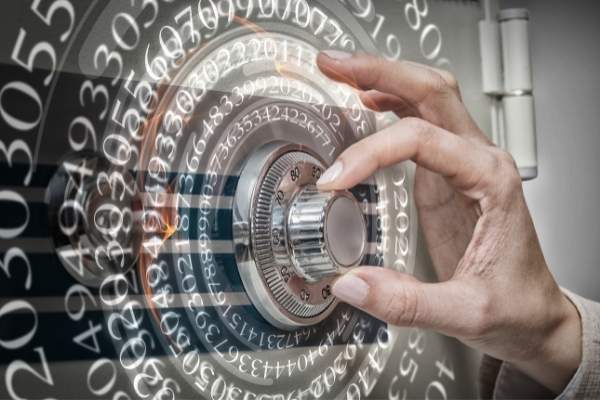 Our 24 hour locksmith specialist in safes stands out for his knowledge of the different brands of safes on the market such as BTV, Fac, Olle, etc. Using the tools and technology at his disposal he is able to open practically all domestic safes in the Marbella, San Pedro Alcántara, Estepona and surrounding areas. It is not always possible to open a safe without damaging it, that's why we have several of the safes spare parts on the market and can open and change the lock on the spot.
Experts in safe opening
The cost of opening safes in Marbella varies depending on the model of the safe and the type of lock and combination mechanism it has. In some cases it is possible to open the safe without damage, in other cases when we damage them, we use drills with special drill bits for safes which, depending on the type and model, become unusable. We also use very small video cameras, lock picks of different brands of safes, and drilling jigs, our methods of safe opening guarantee that the contents of the safe always remain intact. Because for a locksmith to open a safe door is a delicate and discreet job with a high level of commitment.
We are specialists in opening safes, both mechanical and electronic.
We have specialised technicians with the latest opening techniques.
We open safes in the absence of a key and/or combination.
Call us so that we can assist you as quickly and professionally as possible. We have an active, efficient and
We can highlight our express locksmith services of: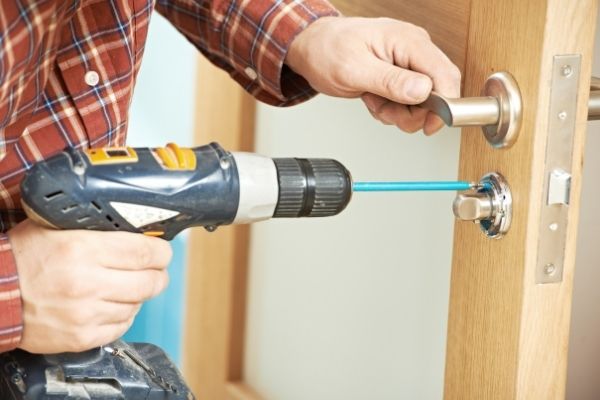 Door openings in Estepona and lock changes in Estepona.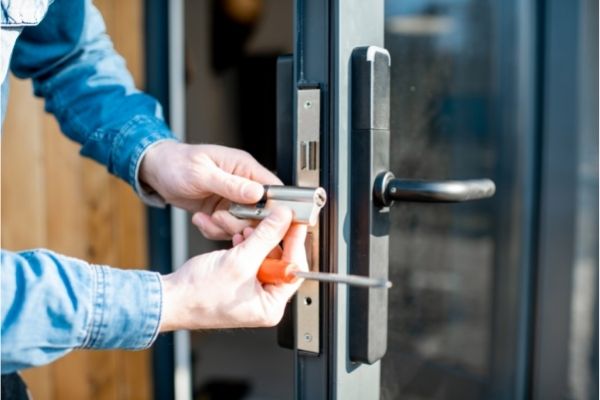 Opening of doors in San Pedro Alcántara and change of locks in San Pedro Alcántara.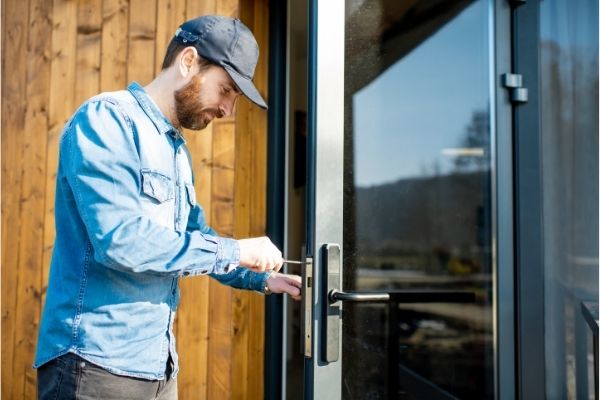 Door opening in Nueva Andalucia and lock change in Nueva Andalucia.
Other LockSmith 24hs Services
Check all our locksmith services in the Marbella, Estepona and San Pedro de Alcántara area and do not hesitate to contact us with any questions you may have.