Professional locksmiths at your service 24 hours a day to solve problems with your locks.
ADDITIONAL SECURITY ON DOORS AND WINDOWS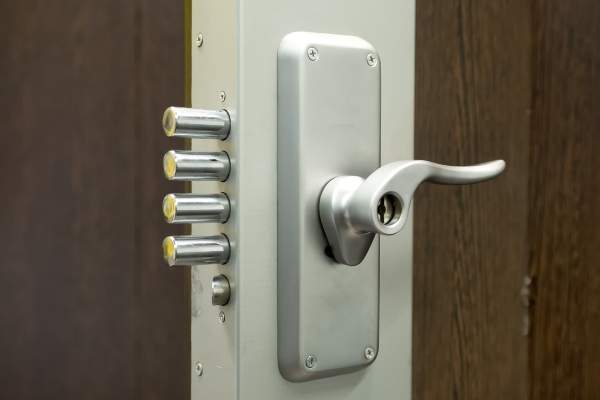 Many of our doors and windows have several years already installed and with it the lock system that as we have been warning from UCES, are becoming obsolete because they are very easy to open (sometimes it does not even take a minute to open a front door), therefore, we advise to update, renew and / or strengthen the locks on your doors and windows, to hinder access to thieves through deterrence as they will take time to enter and will have to equip themselves with tools and with this to prevent theft in your home or business premises.
Also sometimes the installation of new locks without the proper knowledge makes them vulnerable, by this we mean that they may be new but not efficient.
Call us so that we can warn you of the weak points in the security of your home or business, without obligation we will make an estimate according to your needs free of charge.
ACCREDITED LOCKSMITHS
UCES is the only federation of professional associations of security locksmiths at national level. It was set up in 2009 under the initiative of the main associations in the sector: Asmace, Cerracor, Grupo Cerrajero and Grupo Vicuña.
UCES was created with the commitment to contribute to increasing public awareness in terms of security and with the ultimate desire to move towards the regulation of the locksmith security sector throughout the State, something that is essential to ensure the exercise of the profession with guaranteed quality and safety for society. Locksmiths who work for a company approved by UCES have the guarantee that they are registered with the Ministry of the Interior and that they have no criminal record. They have civil liability insurance to avoid inconveniences. Our technicians are constantly attending courses that guarantee their professionalism. The client can check their identity by means of their ID card and badge. You can also check their accreditation on this website www.uces.es.(+34) 658 06 81 06Nuestra Sra. de Gracia Nº 28 · CP: 29602 · Marbella · España info@cerrajerolocksmith.com
Call us so that we can assist you as quickly and professionally as possible. We have an active, efficient and
We can highlight our express locksmith services of: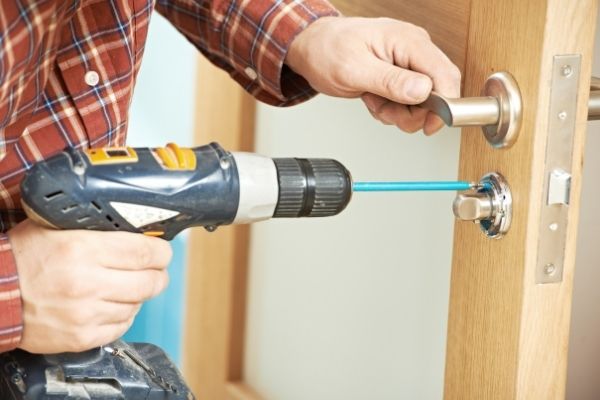 Door openings in Estepona and lock changes in Estepona.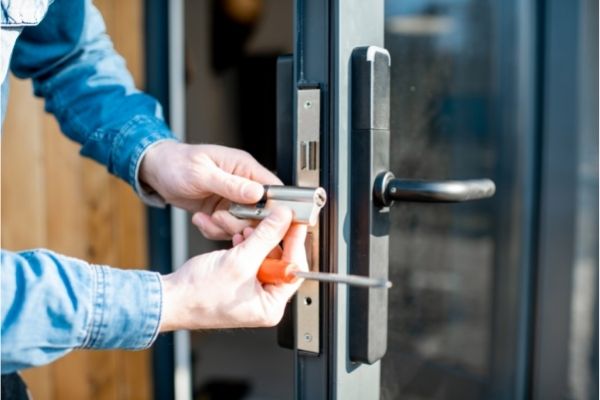 Opening of doors in San Pedro Alcántara and change of locks in San Pedro Alcántara.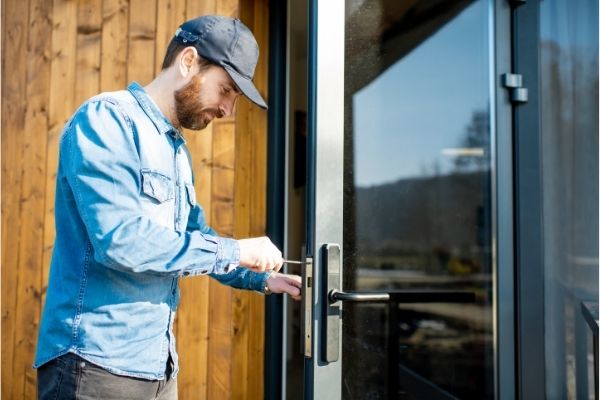 Door opening in Nueva Andalucia and lock change in Nueva Andalucia.
Other LockSmith 24hs Services
Check all our locksmith services in the Marbella, Estepona and San Pedro de Alcántara area and do not hesitate to contact us with any questions you may have.